The help you need is here. We are warriors in the fight against stomach cancer. Patients, caregivers, loved ones, and the medical community.
Stomach Cancer Patient Empowerment Summit
Join us for the Inaugural Patient Empowerment Summit!
November 10-12, 2023 @ Sonesta Oceanfront Hotel, Redondo Beach, CA
Building Your Support Community is not just an event; it's an opportunity for us to come together as a community of patients, caregivers, and advocates in our shared journey.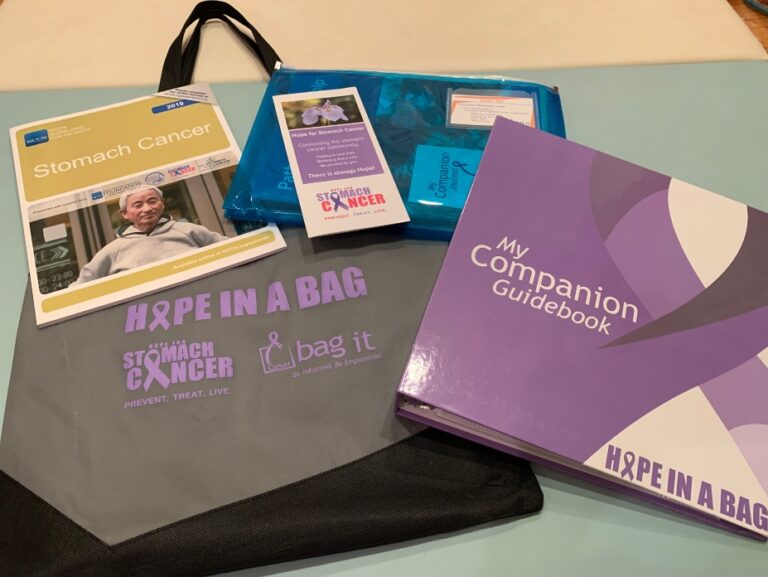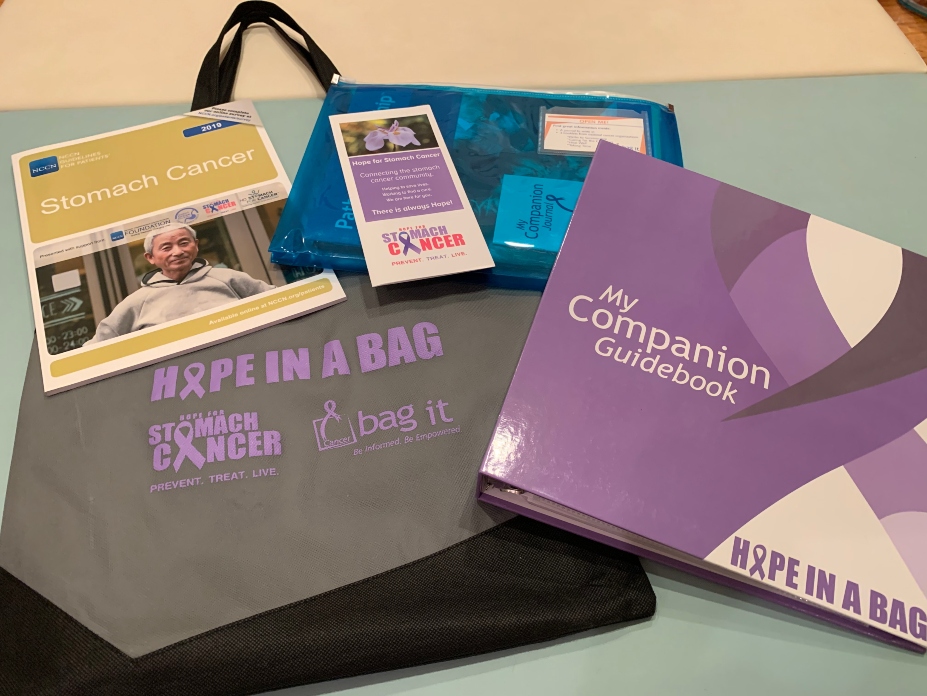 Hope In A Bag: Newly Diagnosed Patient Resources
This invaluable document bundle provides a customizable roadmap to fighting stomach cancer. Order yours now – there's no charge.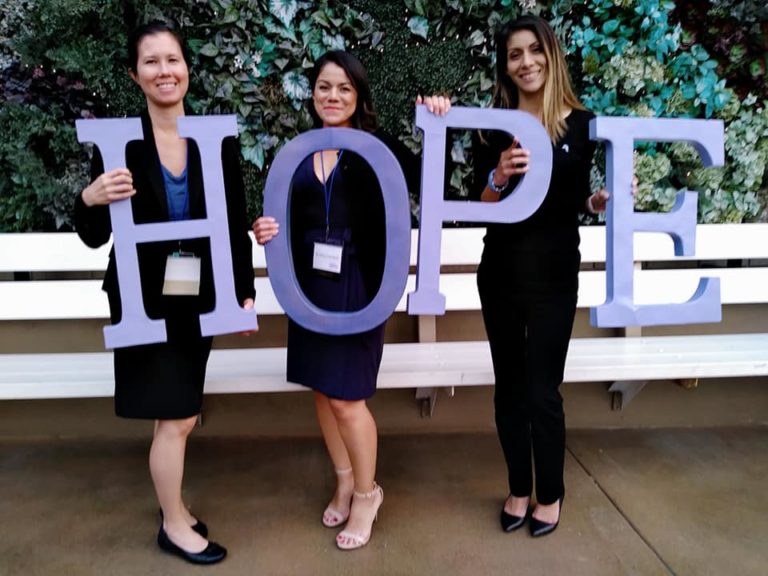 Learn About Stomach Cancer
Stomach cancer is also known as gastric cancer. In the US it's often misdiagnosed. Here's more about the types, stages, and testing.
No organization supports stomach cancer patients like Hope for Stomach Cancer. We create and facilitate programs enabling those affected by stomach cancer to take actionable steps and live the best possible life through each phase of the disease.